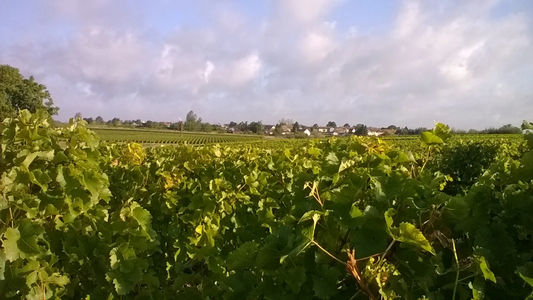 In the heart of the Loire Valley, our Domain is located on the right bank of the Cher river in Noyers sur Cher (41). The family business is the fruit of the work and experience of three generations in the respect of tradition and progress.
"The search for quality through the expression of our terroir ".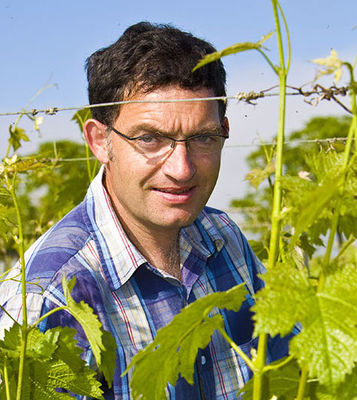 Winegrower, a profession, a know-how. Observing and respecting in order to produce is the commitment of our Domaine. From vine to wine, our work is a marriage of ancestral methods - leaf removal, fining of reds with egg whites - and the most modern techniques - mechanical harvesting, pneumatic pressing, controlled vinification temperatures - to offer you the very best of our "Nature".
About
20 Rue des Martinières
41140 NOYERS SUR CHER
L'ABUS D'ALCOOL EST DANGEREUX POUR LA SANTÉ, À CONSOMMER AVEC MODÉRATION.
Interdiction de vente de boissons alcooliques aux mineurs de moins de 18 ans
La preuve de majorité de l'acheteur est exigée au moment de la vente en ligne
CODE DE LA SANTÉ PUBLIQUE, ART. L 3342-1 et L. 3353-3